MINIMUM: 4 people
If you are in need of a personal chef, look no further! Bella Personal Chef, Catering & Event Design can provide you with a great restaurant experience at your home. If you are looking for one-time service for those special occasions, we have got you covered.
Our catering company will send our professional chefs to prepare you the very best meals and offer exemplary services, including wine pairing and meal planning.
Our personal chefs will be happy to provide the type of service you're looking for. Whether you want healthy meal preparation for your family, you want to hire a chef for a special occasion, or you need a home chef here in Miami during the week, we can assist.
If you are looking for event catering for a specific occasion, let us know and we can schedule a consultation.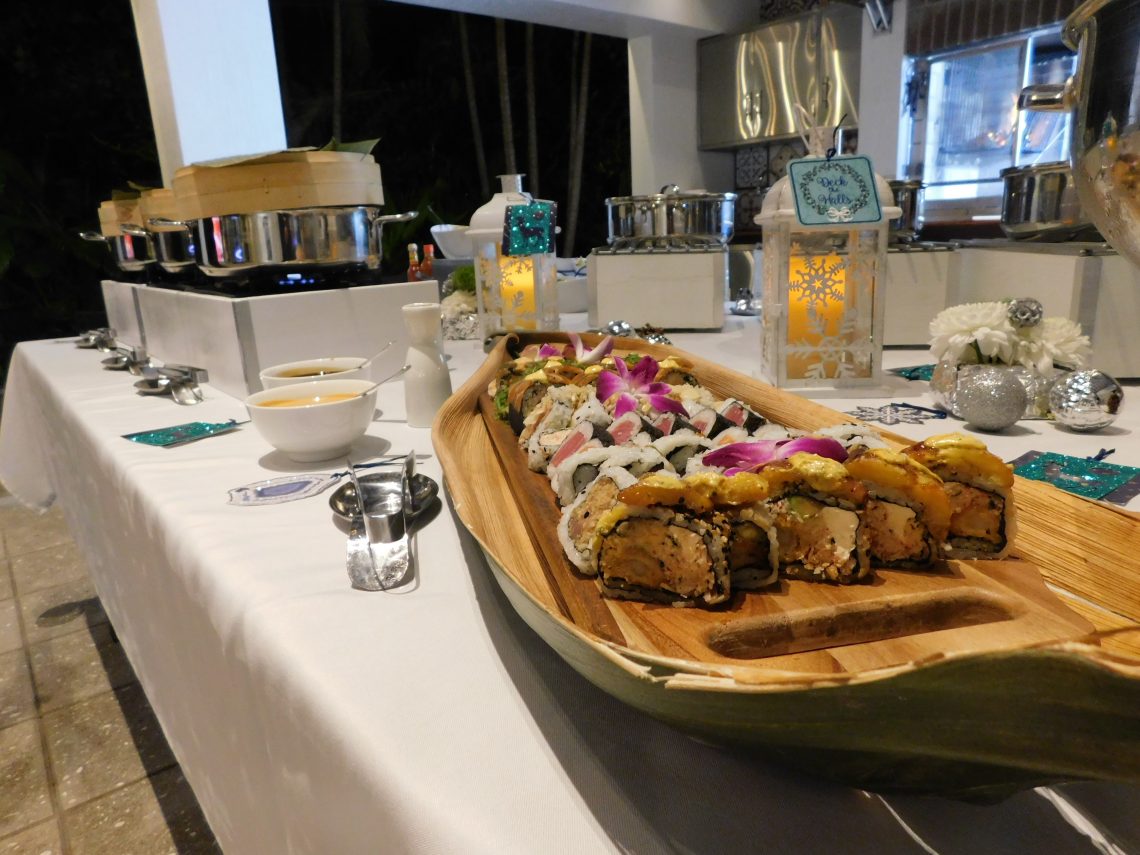 Maybe you are planning an anniversary, birthday party, or family gathering and need the help of a personal chef. One of our chefs can plan a menu with your specific preferences and prepare great food for your guests. This could be the extra step to surprise your loved ones!
Or maybe you need top-quality food for a professional event for clients. If so, we would be more than happy to provide you with our top-quality catering services. No matter what you are looking for, a chef can come to your home or business, or to a special events location, and prepare you the quality dishes you need.
If you are interested in a personal chef service, call Bella Personal Chef, Catering & Event Design in Miami, FL today!