At Bella Personal Chef, Catering & Event Design, your guests' growling stomachs are our business. We will make your event just as memorable as what's on your plate. Our friendly staff offers exceptional business catering, delivered to your specifications.
You will love our catering services as much as you love our food. We pledge that the dishes on your menu will be infused with only the freshest ingredients. Our reliable service will let you relax about the food and focus on other event-planning details. We want to bring you the hospitality from our personal chef right to your special event.
We want to ensure that the highlight of your special event was our exceptional service. Since customer satisfaction is what makes us who we are, we want to make sure we live up to the highest expectations as your caterer. The quality of our food matches the quality of our service, and we will assist you and your business in any culinary way we can.
Years of reliable corporate catering have made Bella Personal Chef, Catering & Event Design one of the most reputable names in the industry. You won't be questioning our talents and services when planning special events. We want you to get the most out of your event, so call or visit us today in Miami, FL!
---
We've proudly partnered with the following Companies: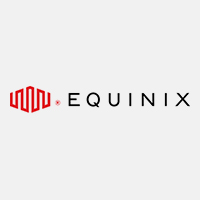 ---